This is Zendesk
Zendesk was built upon a simple idea: Make customer service software that's easy to use and accessible to everyone. We've expanded on that idea and now offer a growing family of products that work together to improve customer relationships and can be embedded and extended through an open development platform.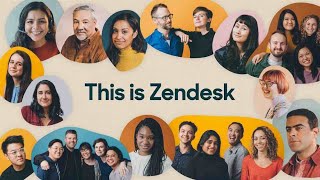 Kraków growth hub
Transitioning from an office focused on one product to a growth hub powering our entire product suite, our Kraków tech team has an essential role to play in our journey from a great company to an iconic company. We are looking for people in software engineering, machine learning, product, and data & analytics as we expand our team in Poland.
Shape the future of intelligent CX
Zendesk AI is our intelligence layer and a new offering that combines years' worth of Zendesk data and insights with new AI technologies to instantly improve the customer experience. Learn more about Zendesk's Advanced AI capabilities, as well as our new integration with OpenAI, all available within our centralized, easy-to-use Agent Workspace.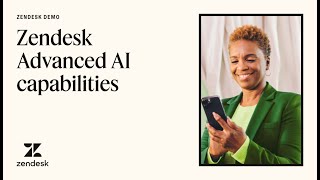 A great place to grow
At Zendesk, we empower our people to be their best selves–together or apart. We value our differences and learn to stand with each other's communities. This is a place to grow and feel supported along the way. And while we like to keep reasonable work hours so we can also pursue our passions outside the office, we approach work with heart and creativity.
Digital first, not digital only
Zendesk software was built to bring a sense of calm to the chaotic world of customer service. Today we power billions of conversations with brands you know and love. We advocate for digital first customer experiences—and we stick with it in our workplace. Over 5,000 employees worldwide are collaborating from kitchen tables, home offices, coworking spaces, and Zendesk workspaces to make one team.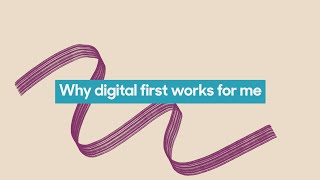 Join us and be one of the best
At Zendesk, we know that customers want honest feedback before they use a product or service. Reviews help people make purchasing decisions, and as customer service champions, it is important to us to provide trusted solutions that set up businesses for success. That is why we are excited our products have won several G2 2023 Best Software Awards.