Our History
Splunk was founded in 2003 to solve problems in complex digital infrastructures. From the beginning, we've helped organizations explore the vast depths of their data like spelunkers in a cave (hence, "Splunk"). Splunk has evolved a lot in the last 20 years as digital has taken center stage and the types and number of disruptions have simultaneously escalated. Today, many of the world's largest organizations rely on Splunk to keep their mission-critical systems secure and reliable.
Resilience is a team effort
Our purpose is to build a safer and more resilient digital world. Every day, we live this purpose by helping security, IT and DevOps teams keep their organizations securely up and running. When organizations have resilient digital systems, they can adapt, innovate and deliver for their customers. Resilience is a team effort. Let's build it together.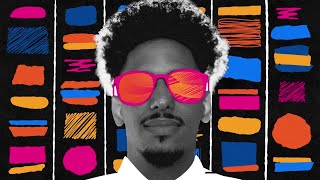 Take a tour of our Krakow Office
Welcome to Splunk, Krakow's best-kept tech secret. Take a sneak peak into our Krakow office where we collaborate, drive value for organizations and brands around the world and have fun!