WHAT MOTIVATES US
📌 Ownership. Owning products end to end and taking initiative in shaping the technology for the years to come. 📌 Impact. Shipping meaningful, innovative products to our customers. Making a visible change for the company. 📌 Aiming for excellence. Becoming a center of excellence that can deliver any project within the StoneX Group, in the best possible way. 📌 Innovation. Exploring the most creative and effective ways to solve problems.
WE SPEAK YOUR LANGUAGE
Across the company, StoneX employees speak 83 different languages. One or more of our subsidiaries does business in almost every country in the world. We understand your needs and have the local knowledge and global expertise to help you succeed.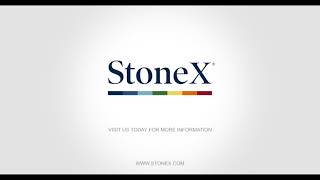 WE SHARE THE KNOWLEDGE
In StoneX we value constant improvement and learning new things. We create many good opportunities to exchange the knowledge with other specialists in the industry.
A TYPICAL DAY AT THE OFFICE?
We know how important it is to integrate and spend time together in the workplace, not just on work-related issues. For this reason, we love to organise small events for our colleagues! One of our favourites are the All Hands breakfasts. We believe there is no better way to start the day than with a delicious breakfast and valuable conversations!