Who we are
Our company is a global software development company founded in 2002. We've got 2000 specialists in offices in 12 countries, including Poland, Sweden, Ukraine, the USA, Canada, UAE, and other locations. Our company provides top-quality software development services to customers in various business domains. We create best-in-class tech solutions and integrate 20+ existing products of our portfolio. We help big enterprises to digitize their businesses and support startups in their growth.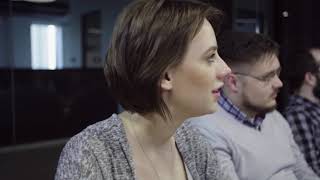 We work with various domains
These include government, telecommunications, media & advertising, aerospace, automotive, gaming industry, banking, and financial services, real estate, tourism, and entertainment. Join us remotely or in our cozy offices in Poland to create best-in-class solutions for world-known companies like SAS, AstraZeneca, Volvo, Scania, or DanAds.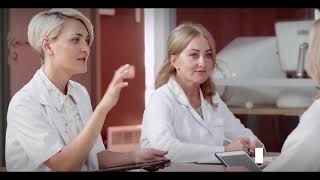 What do we value
We provide premier value IT services and we believe that our values help us implement this mission. - Our team is built on professionalism and mutual respect - We appreciate the autonomy of decisions our people make - Trust, commitment, and openness: we keep our promises - We encourage women in tech - We embrace a non-discriminating policy and welcome all cultures and personalities - We follow Social Responsibility principles, support local communities and social initiatives
Culture. Did you hear about Fika?
It's our favorite Swedish tradition to get together for coffee with some pastry. We believe you'll like it too:) We meet together with our founders and top managers to discuss informal things that are important for you. We do love parties, small or big. We appreciate life and work balance, and we are really interested in your hobbies and happy to share them. Marathons, bicycles, quizzes or even cooking. What do you prefer?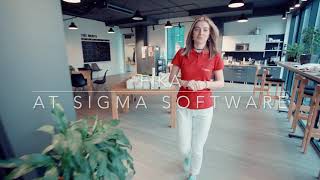 Awards? We are in!
We always do our best and get numerous well-deserved awards from IAOP TOP 100, EGR, and Clutch, and the most important 97 NPS rate from our clients, which is really huge! We love challenges. Once we won a Volvo Hackathon and would love to continue this tradition.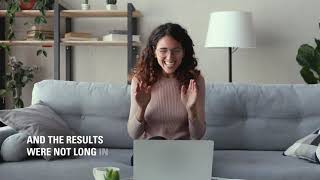 Grow with Sigma Software University
We have our own University that empowers both internal and external specialists and students. Here you can choose a course for any technology and level, or start your career path by applying to our internships. Combined with a strong institute of mentorship it allows developing both seniority and a variety of technologies. We are fans of continuous education and we are happy when our people grow with us. You can also get our total support in being a speaker or creating your own course.
How we hire?
And yes, we are hiring with a smile! Check it yourself:) The process is simple: 1. Apply 2. Recruiting prescreen. Short talk for us to know more about your aspirations and experience. And for you to ask about the vacancies. We truly love curious candidates! 3. Interview. Technical and HR (about the specific of cooperation) 4. Decision and offer