We add life to a lifetime of learning
Learning is no longer a stage of life, it's a lifelong journey. One that can lead to real growth and impact. That's where we come in. At Pearson, we believe that learning isn't just something to get through—it's a chance for a breakthrough. We're excited to share our company purpose: to add life to a lifetime of learning.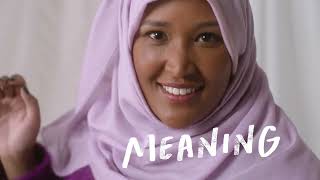 The real goal of learning is change
Pearson is the world's leading learning company, but we are really make, the thing we are most proud of is change. We transform lives through education helping people all over the world reach their full potential.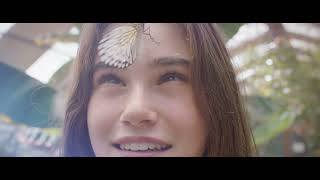 AI-powered products
Our AI Capabilities team is a R&D unit supporting Pearson worldwide. Our mission is to enable the development of AI-first, outcome-driven products to improve learning experiences. We design, build, and continuously improve AI-powered products to facilitate the process of human learning. We believe that every learning opportunity is a chance for a personal breakthrough.
Find us on AI & Tech Talks meetups!
We host and organize periodic AI & Tech Talks meetups. The idea behind these meetups is to share knowledge, exchange experiences on AI, Machine Learning, Data Science and new technologies in general. Our meetup is also a great space for exchanging ideas and networking. During the meetup, our experts have the opportunity to share with participants the knowledge and experience they gain while working on Pearson e-learning systems. Follow us on: https://www.meetup.com/pl-PL/pearson-ai-tech/