Our people manifesto
For more than 20 years, OVHcloud has aimed to empower people with the freedom to achieve their ambitions. People are the core of our DNA and OVHcloud is above all a human adventure. It's a story of likeminded people who share the same values, the same working ethics, a common purpose, and the pleasure of working together. Joining OVHcloud is to participate in a challenge: to become the European player who dares to challenge the giants of the cloud.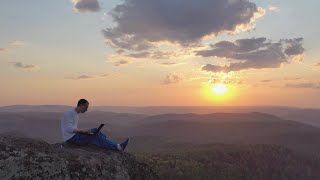 Our mission
We're on a mission to be the trusted cloud provider enabling our customers to create and do business freely. To this end, we are championing a human, open, sustainable cloud. A cloud that is fair and responsible. So we can put innovation to work for the empowerment of everyone.