Who we are
Itera is 700+ highly skilled data engineers, developers, designers and business strategists who work across 8 countries and deliver everything from strategy and design to development and operations, both in Norway and a range of European countries.​ We are ordinary people, designing extraordinary things for ordinary people, transforming our customers, helping them to work better now and into the future. Together we're transforming the world, together we make a difference! ​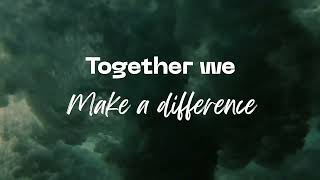 Industry expertise​
Our work covers numerous cross-functional distributed projects delivered to Nordic and international organizations in all major sectors. ​ Become a part of creating sustainable digital transformation and solutions that transforms our customers' business like Aize, DNV, Mastercard or Ossur.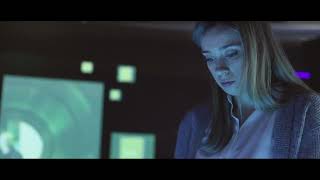 Unique Nordic Culture is our DNA
What makes us different is a Unique Nordic Culture, which is a core of our DNA, business approach and values. ​ PEOPLE. PASSION. PURPOSE is a foundation of our culture. They reflect our Nordic values, both in how we interact with each other and with our customers. At Itera, you will find a diverse and inclusive working environment, and a culture characterized by trust and transparency, flexibility and autonomy in work and a constant desire to innovate and move things forward.​
Grow with Itera
We encourage and facilitate our people to stay professionally up to date and contribute to a robust professional environment. We are confident that everyone can develop in the direction they want, both in exciting projects and through our competence development programs.​ We contribute to our employees have access to the best opportunities for their continuing development throughout their whole careers at Itera.​
It is our people who make a difference!
We share a commitment to make a positive difference by applying our expertise to projects that really matter and has a positive impact on people's lives. ​ We believe that technology is a prerequisite for transforming the world – we transform our customers, helping them to work better now and into the future. And together we're transforming the world. Together we make a difference! ​
Strong work-life balance & flexibility ​
We are global, but at the same time, we go local in providing a comfortable working environment. ​ We believe strong and clear balance between work and personal life has a huge impact on quality of life and professional success. ​ Our Hybrid Mode combines all the benefits from remote work and work from the office.​ We all need what is best for us — attending offices and enjoying conversations, managing tasks from the comfort of our homes, or juggling the two if necessary. ​
Recognition
For the past five years, Itera has been named one of Norway's 25 most innovative companies.​ Itera is listed on the Oslo Stock Exchange under the ticker ITERA.​