Our Good People
How about feeling free to ask anything, talk to anyone and actually enjoying work? At intive, we're all equal! Diversity is our strength. We cherish our differences and learn from each other. Respect is not just a word: We provide equal opportunities and welcome all.
Knowledge sharing
How about becoming part of a continuous learning culture? At intive everyone has a voice, exchanges ideas and shares experiences. Free flow of information and insights is key.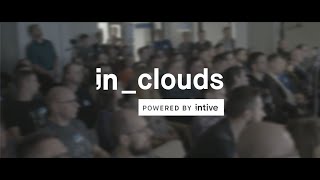 Room to grow
How about nurturing your talents with passionate people who always make sure you're on the same page? You can explore new fields with us, expand your horizons and take ownership, whatever you do.
Brands you love
How about working with brands you love on products you know? At intive, we support market-leading companies with our end-to-end expertise. We design, develop, test and continuously improve successful products used by millions.