Tomorrow Reimagined
Emerson is all in on creating the world of tomorrow. We are engineers, designers and thinkers that make an impact on the world.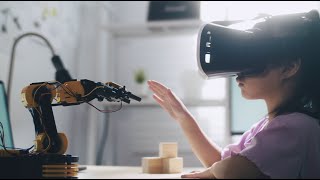 Our Commitment to a Sustainable Future
At Emerson, we're committed to tackling the challenges of today to support a global transition to a lower-carbon future. Hear more about our sustainability work from Chief Sustainability Officer and Senior Vice President Mike Train and other innovators.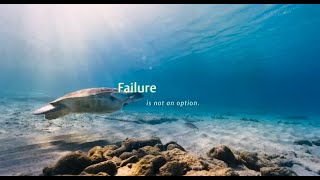 2021 Annual Report
Driven by the energy of transformation, we're seizing the opportunity to think differently, invest creatively, take bold actions, and reimagine the Emerson – and the world – of tomorrow. Go to Emerson.com/AnnualReport to learn more.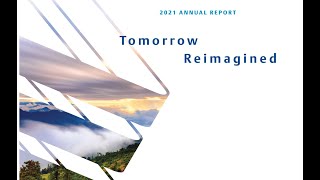 Warsaw office
We are working in the outstanding office space which was design for us to meet all our needs: https://define.colliers.pl/pl/portfolio/emerson/