DRÄXLMAIER – A Story of Character
The DRÄXLMAIER Group is an international automotive supplier with about 65 sites in over 20 countries. Founded in Germany in 1958, the company employs about 72,000 employees throughout the world. Customers of this member of the Top 100 Automotive Suppliers include Audi, BMW, Jaguar, Land Rover, Maserati, Mercedes-Benz, MINI, Porsche and Volkswagen, as well as Californian automotive manufacturers.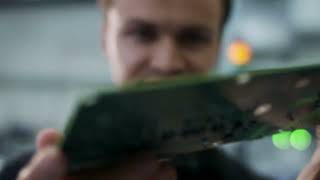 Gliwice: 10 years of character
DRÄXLMAIER Group has been present on the Polish market since 1999. In 2012, we started our journey in Gliwice. The site in Gliwice is focused on designing and constructing electric harnesses, car electronics, ambient lighting systems and batteries for premium cars.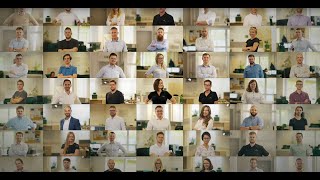 Jelenia Góra: sportsmanship of the team
The site in Jelenia Góra produces interior elements made of leather and artificial leather for customers in the automotive premium segment. Our employees not only work on the future development of the most premium cars in the world, but also enjoy to be in motion by joining sport events. Get here impressions about last years sport contribution of our employees in the Jelenia Góra Design Center and the production plant.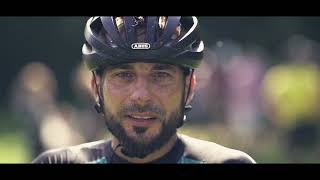 How we create products with character
As a market leader for interior systems in premium automobiles, the DRÄXLMAIER Group also supplies premium automobile manufacturers with ambient lighting, center consoles, door panels and instrument panels, as well as complete door and cockpit modules.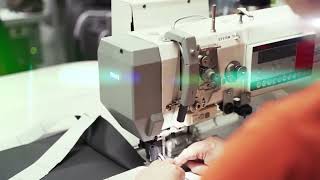 DRÄXLMAIER Design Light
Homogeneous accent illumination, infinitely variable light intensity, a lounge atmosphere: the DRÄXLMAIER Design Light is a three-dimensional light conductor that elegantly combines ambient and functional lighting to provide a unique lighting experience. The lighting element consists of a transparent window, a diffuser and a two-dimensional light conductor. The perfect illumination makes the curved surface look particularly homogeneous – an exclusive design element for the premium class.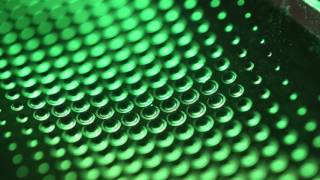 Our strategic corporate objectives
We have consistently developed our strategy based on our vision. Crating unique characters is the foundation of everything we conceptualize and do. The guiding principles are our corporate values: market & customer focus, innovation, independence, sustainability, excellent processes, and employee focus – these values are essential for us. We live by this – every day, in everything we do.
DRÄXLMAIER light creates character
DRÄXLMAIER ambient light creates character in car interiors