Choose to shape the future of digital
…and work with the best. We don't want to brag, but the rankings speak for themselves: European number one in Cloud and Cybersecurity, as well as #1 in managed security services worldwide by revenue (2021). We specialize in: • Advance computing; • Analytics, AI & Automation; • Atos OneCloud; • Customer Experience; • Cybersecurity, • Decarbonization; • Digital Consulting; • Digital Workplace; • Edge & IoT; • Infrastructure & Foundation Services; • Modern Applications & Platforms.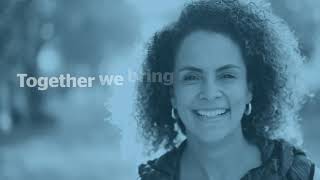 Choose to create next big thing in tech
Become a member of extraordinary IT company. The quality of our services is appreciated by our customers such as International Olympic Committee, cause for more than 20 years they have chosen us as a Worldwide IT Partner of the Olympic and Paralympic Games. Our role is to ensure the Olympic Games are fully connected, secure and digitally-enabled. We can say that the Atos team members are the silent heroes behind the scenes 😊 And this is just one example of many of our international IT projects.
Choose to make the world a better place
We implement ecological solutions to the IT world. Our strategic goals are providing environmentally friendly digital services and achieving zero CO2 emissions to 2028 in our organization, as well as for our clients and partners. Together, we're a force pushing the boundaries of scientific and technological excellence to ensure that everyone can live, work and thrive sustainably in a secure digital.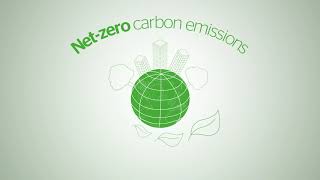 Choose to take care of your wellbeing
Our high priorities are work-life balance & wellbeing. We organize passion sharing meetings, live cooking sessions, dietician workshops and integration events. With us you can shape your body with MultiSport or OK System cards. Caring for your health, we offer wide package of private medical care, incl. a dentist. On our benefit platform, you will regularly receive points to use for a shopping, cinema, concert, books etc. You will be also surprised by our gift packages for special occasions :)
Choose your future. Choose Atos
We create good conditions for growing by: individual development plans, language courses, internal and external training, the participation in conferences, certifications and many experts communities. What's more, Atos encourages to study - you can get a refoundation for work-related studies. And last, not least: we like to say "thank you": by bonuses and awards, but also by additional days off and Atos Jubilee gifts for those, who stay longer in company. At Atos, the future is our choice.