What Appfire Does
As a product-led company, we focus on identifying gaps in the market to consistently build solutions that drive productivity and efficiency for customers. Our popular solutions help teams with Workflow Automation, Product Portfolio Management, IT Service Management, Document Management, BI and Reporting, Administrative Tools, Agile, Developer Tools, and Publishing. We are proud to be a fast-growing organization achieving more than $150 million in Annual Recurring Revenue (ARR) in 2022.
Working at Appfire
Appfire is about people, first and foremost. At Appfire, our people — 750+ Fireflies — can bring their whole selves to work and thrive. Appfire leadership emphasizes an open and inclusive environment built on trust, transparency, and collaboration. We recognize that not all employees have the same roles, needs, or backgrounds. For this reason, we prioritize a character-forward approach to talent acquisition that favors curiosity and resilience over education.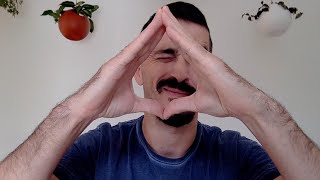 Engineering at Appfire
As we move forward, we continue to seek out the best professionals with their eyes on providing unique solutions for our customers' biggest challenges. Developing our own products allows us to set feasible deadlines and fully focus on code quality.
Continuous skills development at Appfire
We focus on the continuous development of our skills. That is why we offer: Skills development budget; Ignite hackathons - regular, internal, one-week long, fully-paid hackathons; Internal tech guilds - meetings dedicated to sharing knowledge, and best practices; Taking part in and speaking at tech events like Devoxx, Confitura, Geecon, JUG's; and much more
Appfire's products - BigPicture
BigPicture is a leading initiative management software on the market, which offers a collection of tools for cross-team PI planning, dependency mapping, and risk management. Used by over 30000 teams from companies around the world. The system supports agile, classic, and hybrid management methodologies and allows for combining them freely at the portfolio level. It's the go-to PPM solution for any forward-thinking organization.